Aka MC DREAMY !!!

                                         Welcome to our home on the web.

                                     Skipin To The Stars Black AQHA Stallion

                                                             Hypp n/n

                                                 Double breed Skipa Star

                                          Generations Of World Champions

                                                    Legendary Bloodlines

                            Using the success of the past to build on the future.

                We are  breeding and specializing in show-quality AQHA horses.

    This is truly the prettiest black horse you will ever see! He is jaw dropping pretty.

                                                  Extremely well bred

                                    Skipa Star

Skip is double breed Skipa Star  top and bottom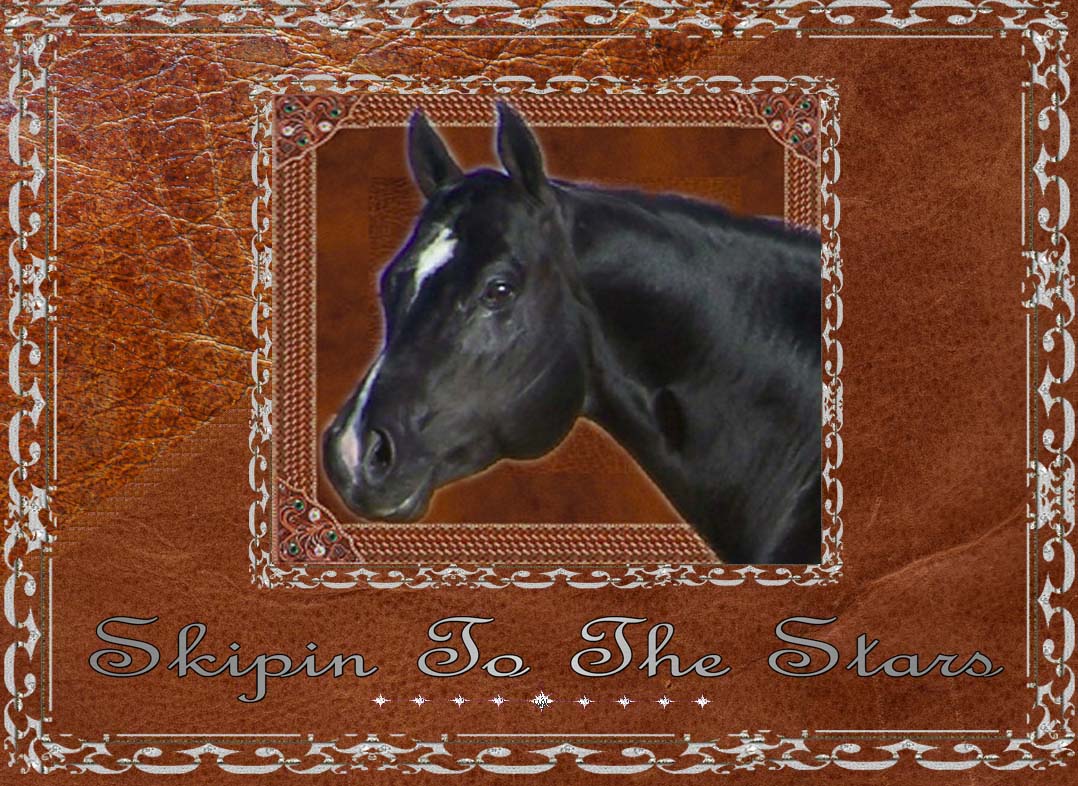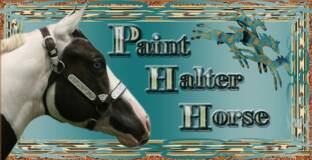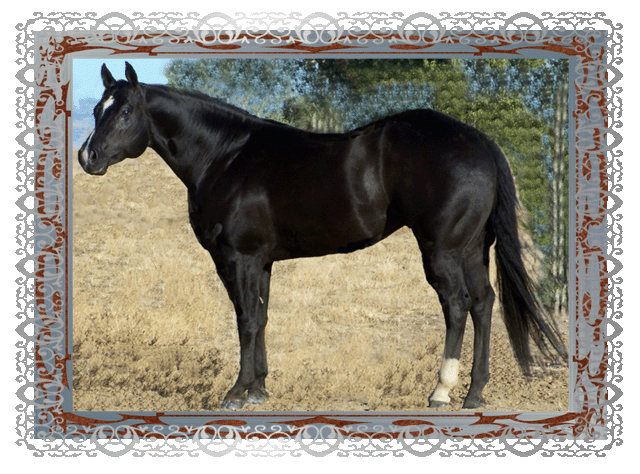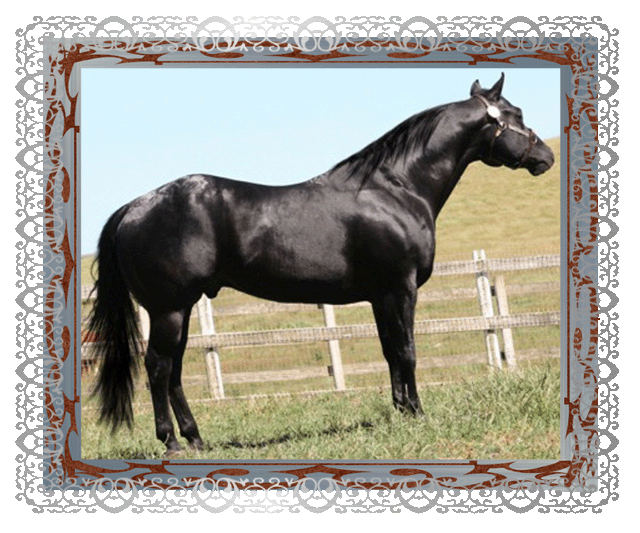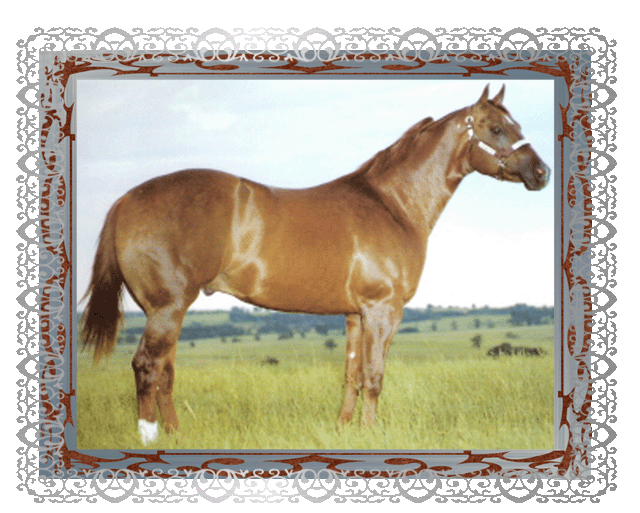 Sir Cool Star

                     Sire to Skipin To The Stars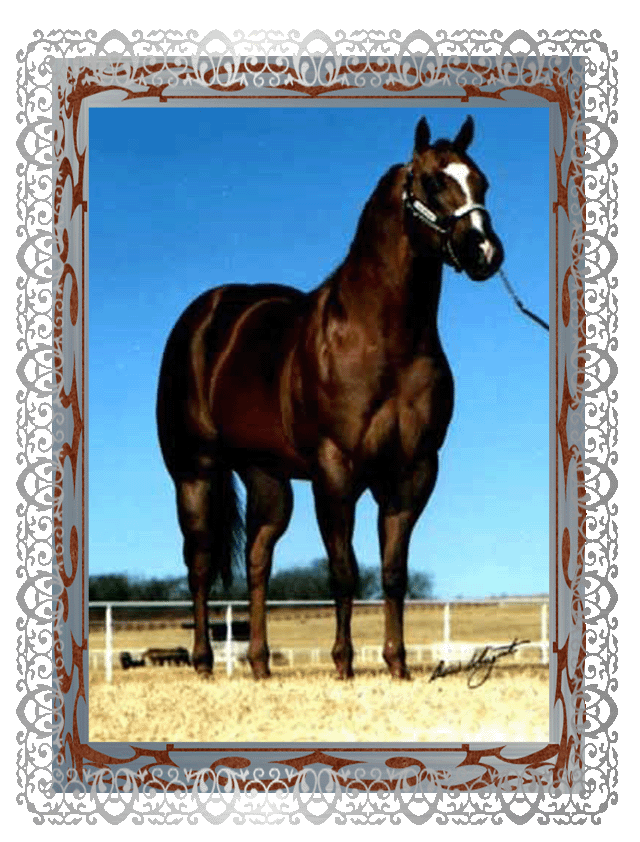 Ima Cool Skip

                                Skip's grandsire